About Us
NTC LOGISTICS HK LIMITED Creates Connections that are tailored to suit your business needs.' Centralised in Hong Kong, NTC bridges the logistic gaps between countries in South and East Asia, China and India. A subsidiary of the NTC Group India, NTC HK is your trusted partner in multimodal services and contract logistics.
Read More >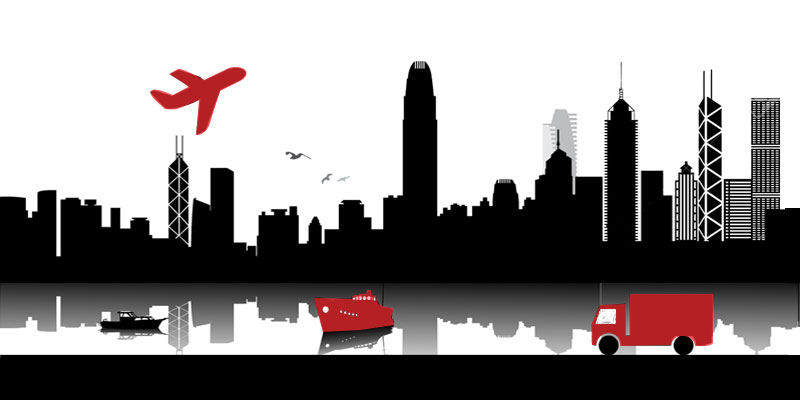 Services
NTC Creates connections providing customised logistics solutions in FREIGHT FORWARDING, ECOMMERCE, WAREHOUSING and PROJECT CARGO across South and East Asia, Hong Kong and China and India. NTC also comprehensively covers CUSTOM & TRADE SERVICES, efficiently managing the nuances of Read More >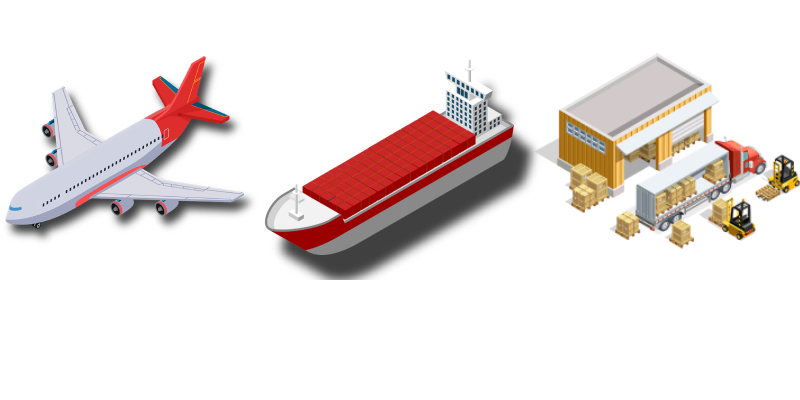 Industry Sector Solutions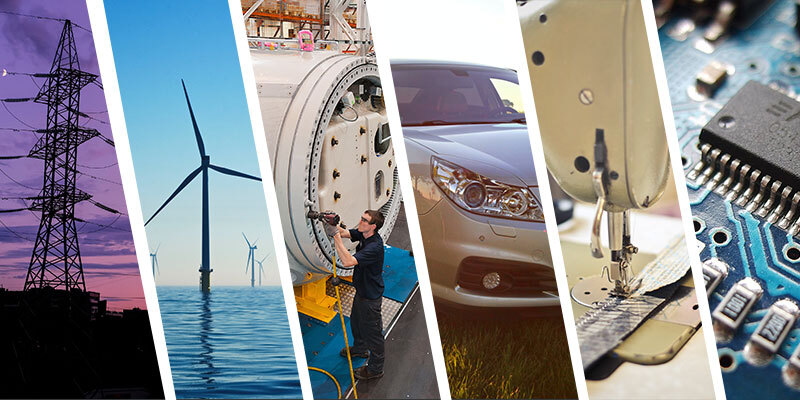 Cost effective

Freight Forwarding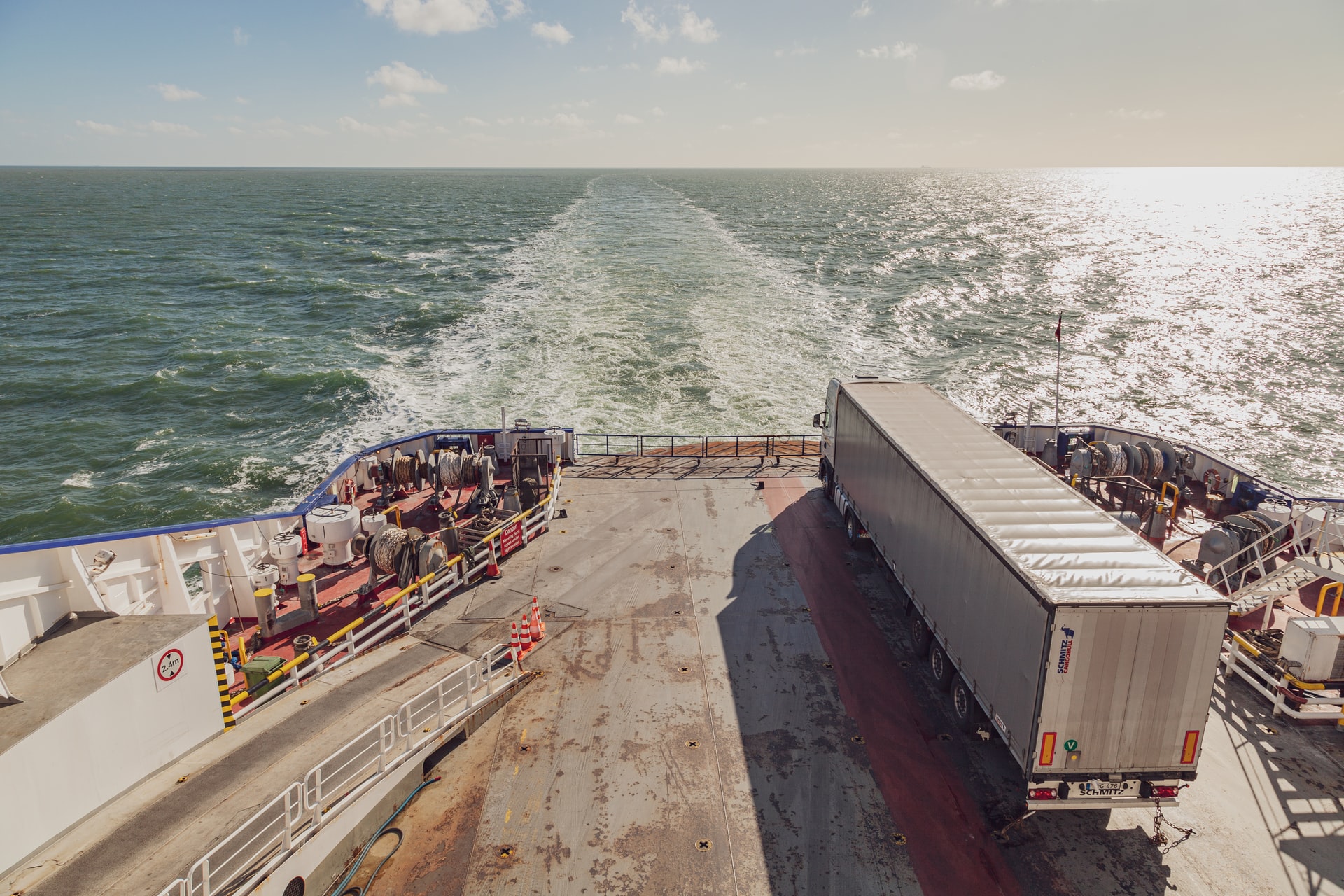 Goods Packing
The Primary role of packaging is to contain, protect and preserve a product as well as aid in its handling and final presentation.

Goods Tracking System
Goods handling with GPS trackers has brought on a minor revolution for the shipping and carrier industry. Tracking ensures easily process monitoring especially in the transportation progress by consolidating all related information on the plan and actual status.

Quality & Safety
Quality & Safety has always been our priority and is a perpetual process.

High protection
Securing your products during shipment is vital to ensuring that the products arrive undamaged. There are a number of different ways your products can be secured for shipment
By connecting with a proven partner ecosystem, we team up with specialists to develop the highest quality solution out of fully leveraged expertise and technologies in every engagement.