Air Freight
Establishing Connections – Reliability, Urgency, Consistency
NTC understands the skill needed to transport your shipments at the lowest cost, with reliable and prompt connections and speed of delivery. All this via an unbroken supply chain which is integral for shipments that are so important to you that you opt to airlift them in. We provide visibility and consistency by partnering with strategically chosen global and regional niche airlines chosen for their frequency, capacity and credibility.
Consol ex-Hong Kong and China to India, the Middle East and Africa
Flexible gateways at HKG, SZX, PVG
First Flight Out
Deferred Services
Fixed consolidation schedules
HAWB Assembly
Packaging, palletizing, crating and short-term warehousing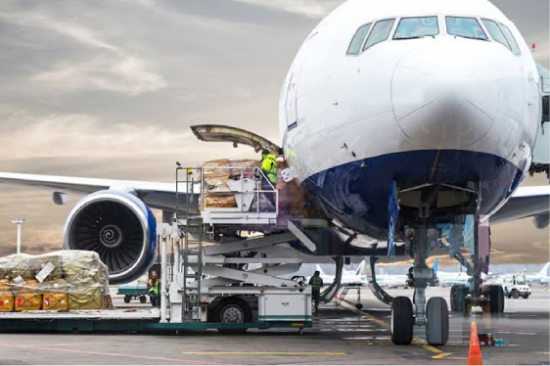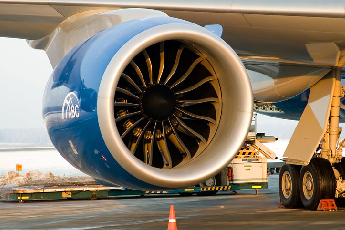 ECONOMY
For the best rates
looking for a cost-effective air cargo solution with regular flight departures? Our ECONOMY service gives you all the benefits of airfreight at the most favorable rates.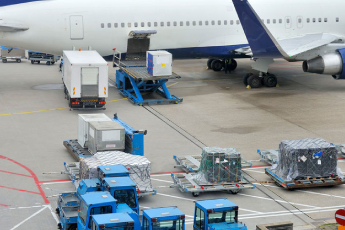 PRIORITY
For time-sensitive transports
Time is money. Our PRIORITY solutions are fine-tuned to help you save both. We choose the shortest routes and make use of airline express services offering space priority and short transit times.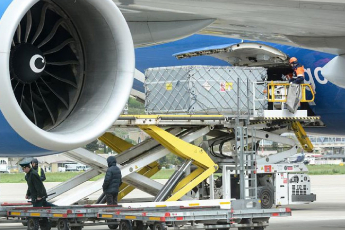 EMERGENCY
For highly urgent shipments

When every second matter, our team is on call 24/7 to create the most flexible solutions for your extremely urgent transports providing immediate availability of fast customs clearance and next flight out service.