FREIGHT FORWARDING
Creating cost-effective connections
In logistics, Freight Forwarding is a crucial function. Based in Hong Kong, NTC HK is able to provide services to the Far East Asia and China region. With our network, expertise and knowledge of the markets, we ensure that your goods reach safe and in time.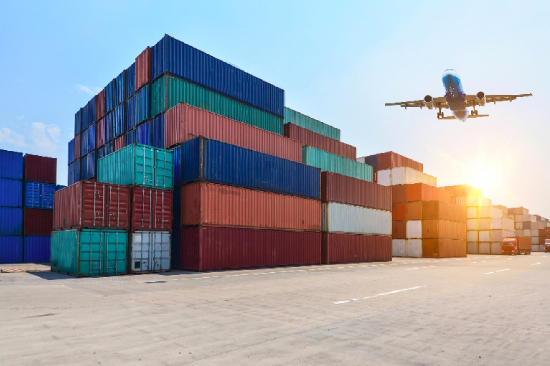 Goods Packing
Packaging goods safely and handling it well towards its final destination.
Quality & Safety
This is our priority and is a perpetual process.
Goods Tracking System
We provide GPS trackers ensuring easy monitoring.
High protection
Securing your products during shipment ensuring that they arrive undamaged.